GET $5 Off!
Instant $5 Discount...You Pay Only $12!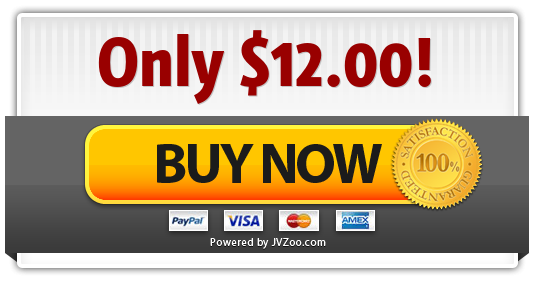 (To Skip This One Time Offer, Please Scroll To The Bottom To
Continue To Access Your Purchase!)
Get The Biggest Media Collection
EVER... Of Stock Photos (5,000+) PLUS Audio Music Tracks (500+)
All With Resale Rights!

++PLUS++
Every internet marketer needs stock photos & audio tracks...
sooner or later...

Grab my exclusive collection of 5,000+ stock photos
and 500+ royalty music tracks;
use them for yourself, resell it to your clients, and of course
RESELL it to your list of internet marketers!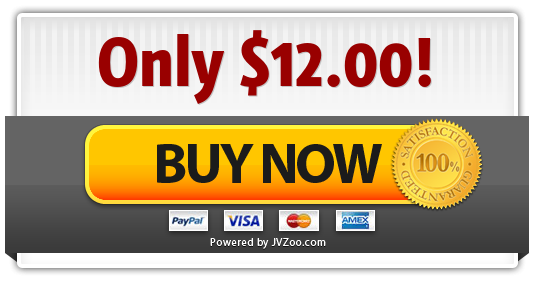 You will have unlimited usage rights for your own
projects or client's projects.
Use the stock photos + audio tracks in:
blogs, articles, books, videos, printed materials,
and basically do whatever you like with them.
And YES! You can even RESELL EVERYTHING
and keep 100% of the profit.
STOP PAYING FOR EXPENSIVE STOCK PHOTOS & AUDIO!
Why pay $20 or more just for 1 stock photo or audio track???
That's CRAZY!!!

Get The Biggest Collection Ever For 1 low price...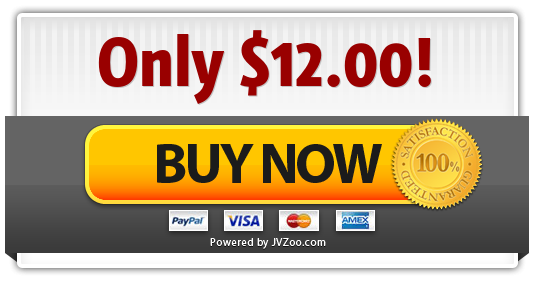 The 5000+ stock photos are split up into
11 major categories
with sub categories.
This is a massive collection of stock photos spanning
across
almost all of the most popular niches
.
The Stock Photo Categories Include:

Animals

Buildings

Business

Fitness

Food and Drink

Health

Miscellaneous Objects

People

Sports

Technology

Travel and Nature
------------------------------
Here Are Some Music Samples For Audio Tracks:


"High-Quality Music Tracks Guaranteed!"

100% Royalty-Free Music Tracks

VARIOUS GENRES

UNLIMITED USE

MP3 AUDIO

YOU CAN USE PLR MUSIC AUDIO PACKAGE FOR:

ADVERTISING
TELEVISION AND FILM
WEBSITE DESIGN
YOU TUBE
PODCASTS
VIDEO GAMING
CORPORATE VIDEOS
ANIMATION
MOVIE MAKER
BACKGROUND MUSIC
MUSIC LOOPS
PRODUCTION MUSIC
CORPORATE
STOCK MUSIC
ROYALTY FREE MUSIC

RESALE RIGHTS LICENSE INCLUDE:

Unrestricted Personal Usage Rights

Unrestricted Usage Rights For Client Projects

Can Resell These And Keep 100% Profit

Cannot Give Away This Package For Free

Cannot Pass On Resale Rights To Customers


What Do You Have to Lose?
You're paying
less than a penny per stock photo
and audio track
. Plus you can
resell
the entire package
for $17 or even $197 and make back your money with just 1 sale!
And you are backed by my 60 days guarantee!
If you are not 100% satisfied with your purchase,
then I don't want your money! Simply contact me
and I'll refund 100% of your money back, no questions asked.

Skip This Page, and You May Never See This Offer Again...