A BRAND NEW PLR Software By Leon Tran!



Get PLR Rights To The
Salespage Writer Software, A Tool That Helps Marketers Create Full Salespages!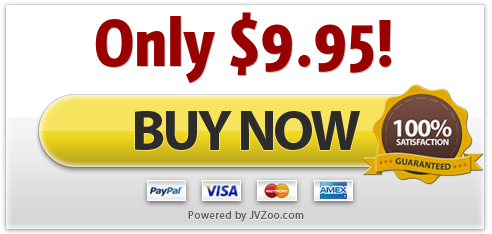 1-Click Software

Gives You


100

Of The Best

Copy and Paste


Salespages You Can

Instantly Use
To Sell Your Products And Services.


Look at how easy it is to use the Salespage Writer software.
Just open it up, enter your name and product name, then select a salespage niche, and finally click the create salespage button.



The software produces a fully written salespage with your own name and product name. Now you can save this salespage; copy it and use it however you like for selling your own products and services.

This software is perfect for marketers that have a hard time writing salespage copy or just don't know where to begin.
With the Salespage Writer Software, users have 100 high converting salespages across all kinds of niches offers.

The Salespage Niches Include:
Alcohol Treatment
Alternative Energy-Fuel
Apps Development
BasketBall Skills
Budget Tips For Students
Building Profitable Coaching Business
Business Management Training
Career Development
Cats
Child Self Esteem
Children Health and Wellness
Children Safety
Choosing Childcare
Choosing The Right Online School
Choosing The Right University
Communication
Computers
Consulting
Couple Relationship
Divorce
Dogs
Drug Treatment
Email Marketing
Exercise
Exotic Pets
Facebook
Family Planning
Financing Your Business
Financing Your Education
Financing Your Property
First Time House Buyers
Fish
Fit and Healthy Body
Forex Trading
Futures Trading
Gambling Addiction
Gambling Game
GooglePlus
Green Homes
Hair Styling and Treatment
Handling Breakup
Handyman Guide
Investing In Property
Ipads OR Galaxy Tabs
Law Of Attraction
Lead Generation
LinkedIn
Managing Personal Finance
Manicure and Pedicure
Moving Tips
Network Marketing Companies
Network Marketing Mindset
Network Marketing Training
Nicotine Treatment
Nutrition
Online Dating
Online Marketing
Operating System OR Languages
Options Trading
Organic Food-Garden
Outsourcing Your Business
Personal Coaching
Phones
Pinterest
Product Launch
Profitable Business Planning
Profitable Compensation Plans
Public Speaking
Racing Games
Recycling-Reusing
Reptiles
Schooling For Your Kids
Search Engine Optimization
Self Motivation and Discipline
Sex Addiction
Sex
Shooting Games
Simple Living
Simulation Games
Skin Care
Sky Diving
Soccer
Sports Coaching
Starting Your Own Business
Stock Share Trading
Stop Addiction
Stop Procrastination
Strategy Games
Stress Relief
Study Tips For Students
Styling and Fashion
Swimming
Take Control of Your Life
Tennis Skills
Twitter
Web Design
Wedding Planning
Weight Loss
Win Your Lover Back
Woo A Girl

1-CLICK Rebrander Software

Now with PLR rights to this Salespage Writer Software.
You can now easily add in your own banner
and links directly inside the software!

And you don't have to be a programmer to edit any codes.
You can use the
exclusive 1 click rebrander software
.
Just enter in your
banner image link
and
your text link,
then click the rebrand button, and that's it! You now have a
rebranded software with your own banner and links just like these...
Here's what you can do with PLR rights:
you can resell your newly rebranded Salespage Writer software with
personal usage rights,
you can resell with
resale rights
,
you can resell with
master resale rights
,
and
YES
you can even
give away your software for free
!
Order Right Now...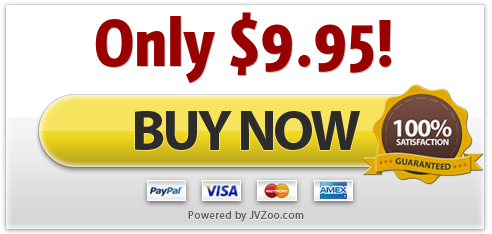 This is not an ordinary PLR product like ebooks and videos.
This is a
high quality useful software
that is rare to come
by...
especially with PLR rights!
Your PLR License Rights:

Yes can resell with personal usage rights

Yes can resell resale rights to the Salespage Writer software

Yes can resell master resale rights to Salespage Writer software

Yes can rename/rebrand the Salespage Writer software by using the 1-Click Rebrander

You can add the Salespage Writer software as a bonus

Yes can add the Salespage Writer software to a paid membership site

CANNOT resell PLR rights to the Salespage Writer software

CANNOT resell the 1-Click Rebrander software

CANNOT edit the source code of the Software


60 days 100% money back guarantee


Try my PLR product, if you are not completely satisfied for any reasons,
then I don't want your money! Simply contact me within 60 days,
and I'll give you 100% of your money back. No questions asked, no hassles.

Limited Price Offer...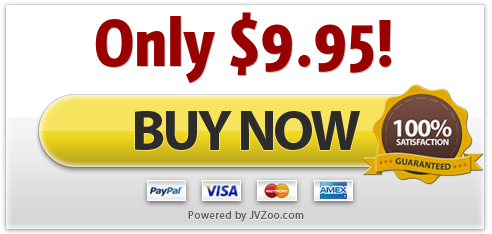 Warning!
The price will not stay low for long. Each time someone else
purchases, the price will automatically increase!
Order now with the low price you see above.

60 Days Money Back Guarantee.

Thanks for viewing!



-Leon Tran
(WSOOTD Awarded Seller)
BestPLRProducts.com


Affiliates! Earn 100% Promoting This PLR Software.
Sign Up at WARRIORPLUS, Click Here!